Best Prices Guaranteed!
We can pay cash for house clearances!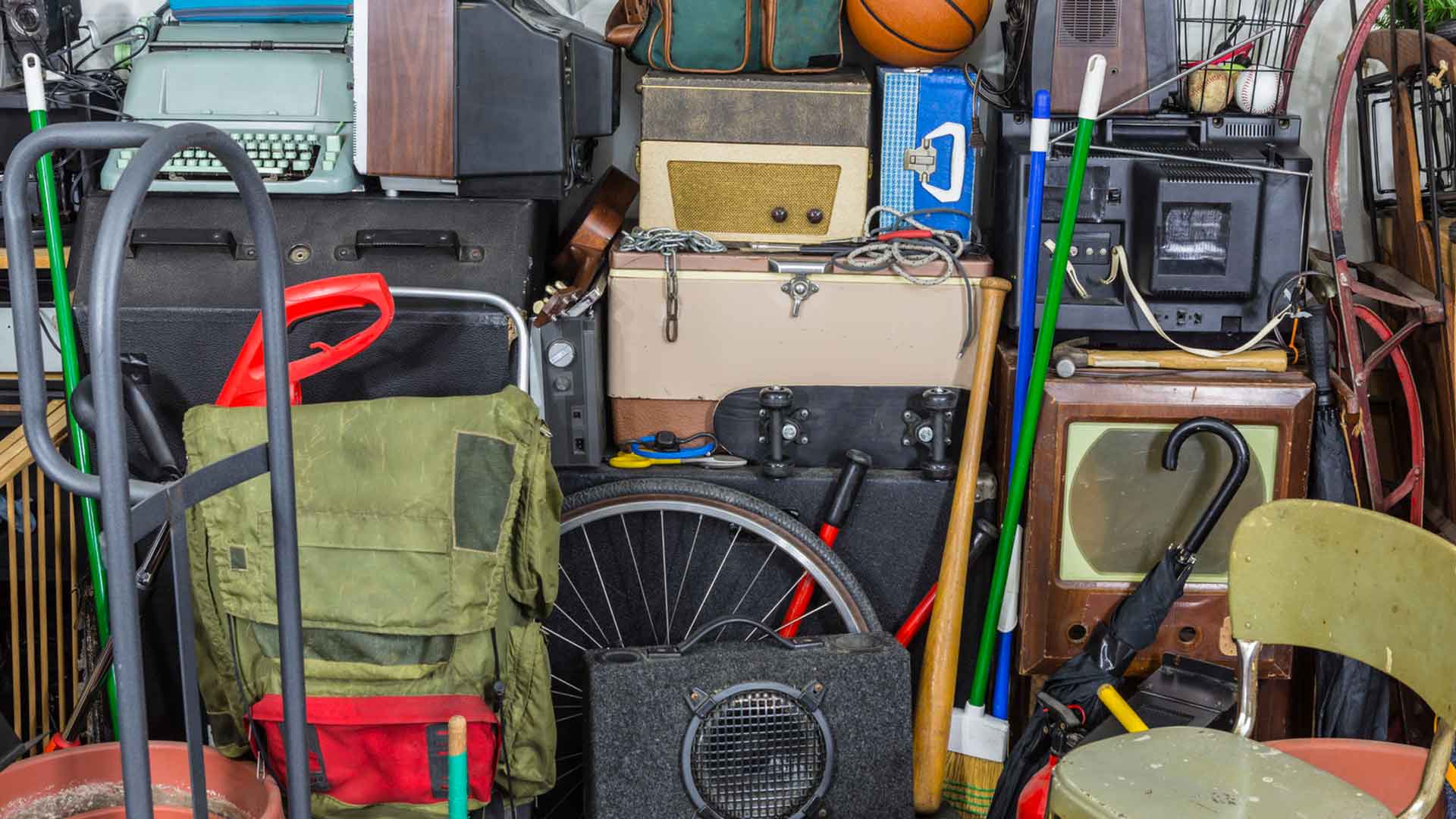 With over 35 years of experience in clearing and moving services, Grace Clearances ensures that your house clearance is stress-free. Say goodbye to spending your weekends shuttling between waste disposal sites and charity shops. Our house clearance costs are unbeatable, and we will handle the removal of all your goods from anywhere in your house.
Your Local House Clearance Experts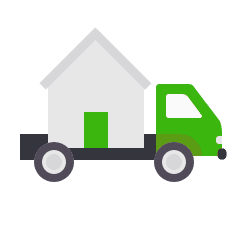 House Clearance
We offer affordable and professional house clearance services at Grace Clearances. Our prices are justified and often cheaper than hiring a skip. We carefully consider the type and amount of junk/waste, as well as the time required for loading and unloading the vehicle. Before removing anything from your property or premises, we provide a free, no-obligation quote that includes all labor and disposal fees. Contact Grace Clearances below to learn more about our house clearance services.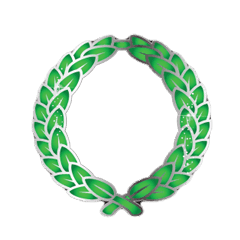 Bereavement Clearance
At Grace Clearances, we offer a compassionate and affordable bereavement clearance service. We understand that losing a loved one is an emotional experience that requires sensitivity. That's why our trained clearance teams are here to help, ensuring that your feelings are considered every step of the way. Unlike other companies, we do not use contractors, so you can trust that our service is tailored to your needs. Contact Grace Clearances today to arrange a quote.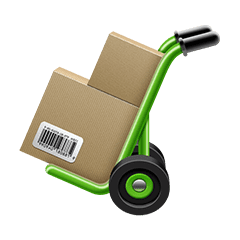 Hoarding Clearance
Grace Clearances specialises in addressing the consequences of compulsive hoarding. Our team is discreet, professional, and empathetic, providing hoarders' families and advisors with top-notch clearance services. We meticulously clear lofts, basements, and entire homes, ensuring that unused belongings are thoughtfully removed. With years of experience, we have successfully cleared numerous hoarders' homes for relatives and professional advisers.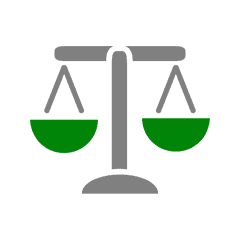 Probate Clearances
Grace Clearances specialises in providing professional probate house clearance services to solicitors, executors, administrators, and private individuals handling a probate estate. With a compassionate and empathetic approach, we offer a considerate level of clearance service for relatives and executors.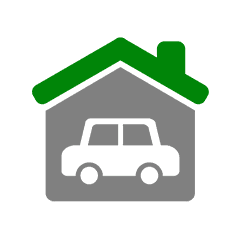 Garage Clearance
We are the experts in clearing out garages. Our dedicated clearance crews are skilled in providing comprehensive garage or shed clearance services. We can remove all types of items from your garage, including personal belongings, furniture, clutter, junk, and rubbish. Choose Grace Clearances for a hassle-free and efficient garage clearance experience.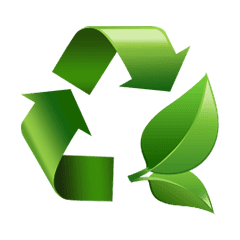 Junk Removal
If you have rubbish or junk that needs to be removed, consider Grace Clearances before hiring a skip. Our services are often more affordable than skip hire, and we take care of all the lifting and removal for you. Rest assured that your rubbish will be disposed of responsibly, as we are an Environment Agency Registered Waste Carrier.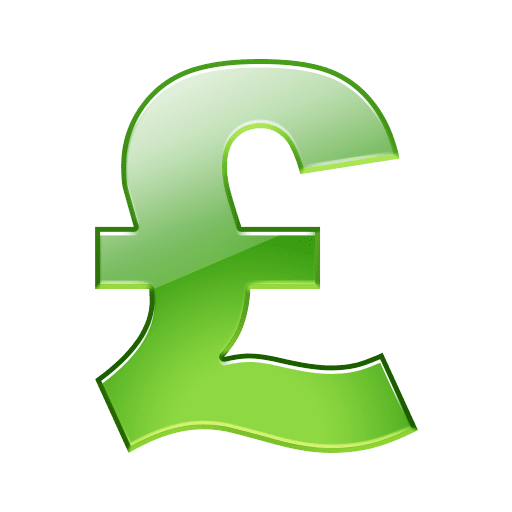 Cash for House Clearances
We make allowances for any saleable and valuable items at your property which we offset against our labour and waste disposal charges. We can offer money for the contents of a property if there are saleable items present If you have any items that you consider to be of resale value let us know and we will take these into consideration in your clearance quote.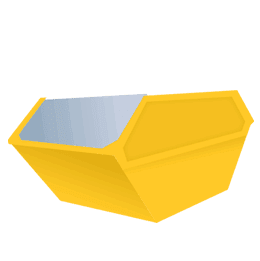 Cheaper than a Skip!
We are often much more cost effective than skip hire. You will not need a permit (like you do with a skip) when using our house clearance services, we do all the loading and heavy lifting and whenever possible we will take away all your household contents (including bulky items) in a single day.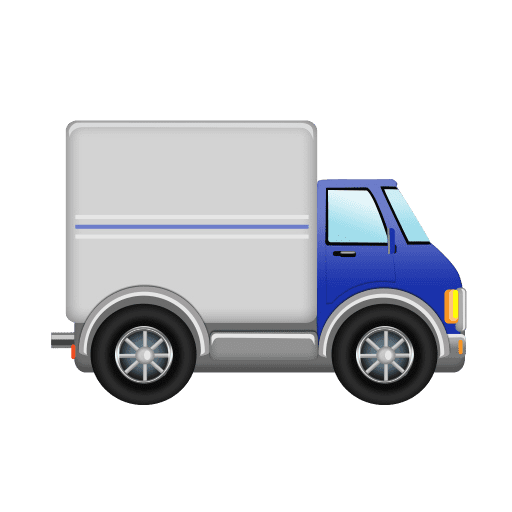 Fully Licensed and Insured
Grace Clearances are fully insured and hold an upper tier waste carrier license from the UK government Environment Agency.
We guarantee that everything removed is disposed of properly. We recycle and donate as much of your collected waste as possible, sharing it between charities and professional recycling facilities.
Your Local Clearance Service Experts
How do I choose a house clearance company?
Choosing a dependable house clearance company for your needs involves assessing their reputation, certifications, and customer feedback. By considering these important factors, you can be confident in receiving a top-notch service that caters to your requirements and budget.
Do you need a license to provide house clearance services?
Be very aware - It is illegal for non-licensed businesses to offer house clearances in the UK?
The primary reason is Environment Agency laws and regulations. Companies who operate clearance services are required to register as waste carriers with the agency
Don't risk being prosecuted for Fly tipping. If items that are illegally tipped can be traced back to you then you can be prosecuted. Always use a registered waste carrier for your clearance services.
Our waste carriers Registration Number is: CBDU333506
Can you clear kitchen appliances?
YES, We can disconnect and clear free standing appliances e.g Fridges, Freezers, Dishwashers Washing Machines etc. If they can't be safely disconnected (water flow not turned off) then you will need to arrange for a plumber to disconnect at a later date.
ALL GAS COOKERS will need to be disconnected before the clearance; our recommendation is that you use a Gas Safe / Corgi Engineer.
ALL HARD-WIRED Appliances (not using conventional plug) will need to be disconnected by a qualified electrician.
Do you need to visit the property first?
NOT ALWAYS We can supply you with a quotation after a conversation over the telephone Preferably backed up by some photographs of the property via email or WhatsApp. (Links to both available on the website)
Can you be paid for a house clearance?
YES – We regularly buy any items of good quality as part of a clearance service; we guarantee a fair price for any items bought which can either reduce the cost of your clearance service or enable you to receive a free clearance service and in some case paying you for the clearance service.
Will you leave the property tidy?
YES Every room cleared will be swept and cleaned.
Is there anything you can't clear?
We cannot clear some hazardous materials such as asbestos, solvents, noxious chemicals and medical waste, these require specialist services.
Please contact your local authority to get a list of recommended local hazardous waste carriers.
What happens to the contents once removed?
We make every effort to re-use or recycle all clearance items. Sending them to waste disposal is always a last resort.