House clearance Manchester
We can pay cash for house clearances!
Best Prices Guaranteed!
House Clearance Manchester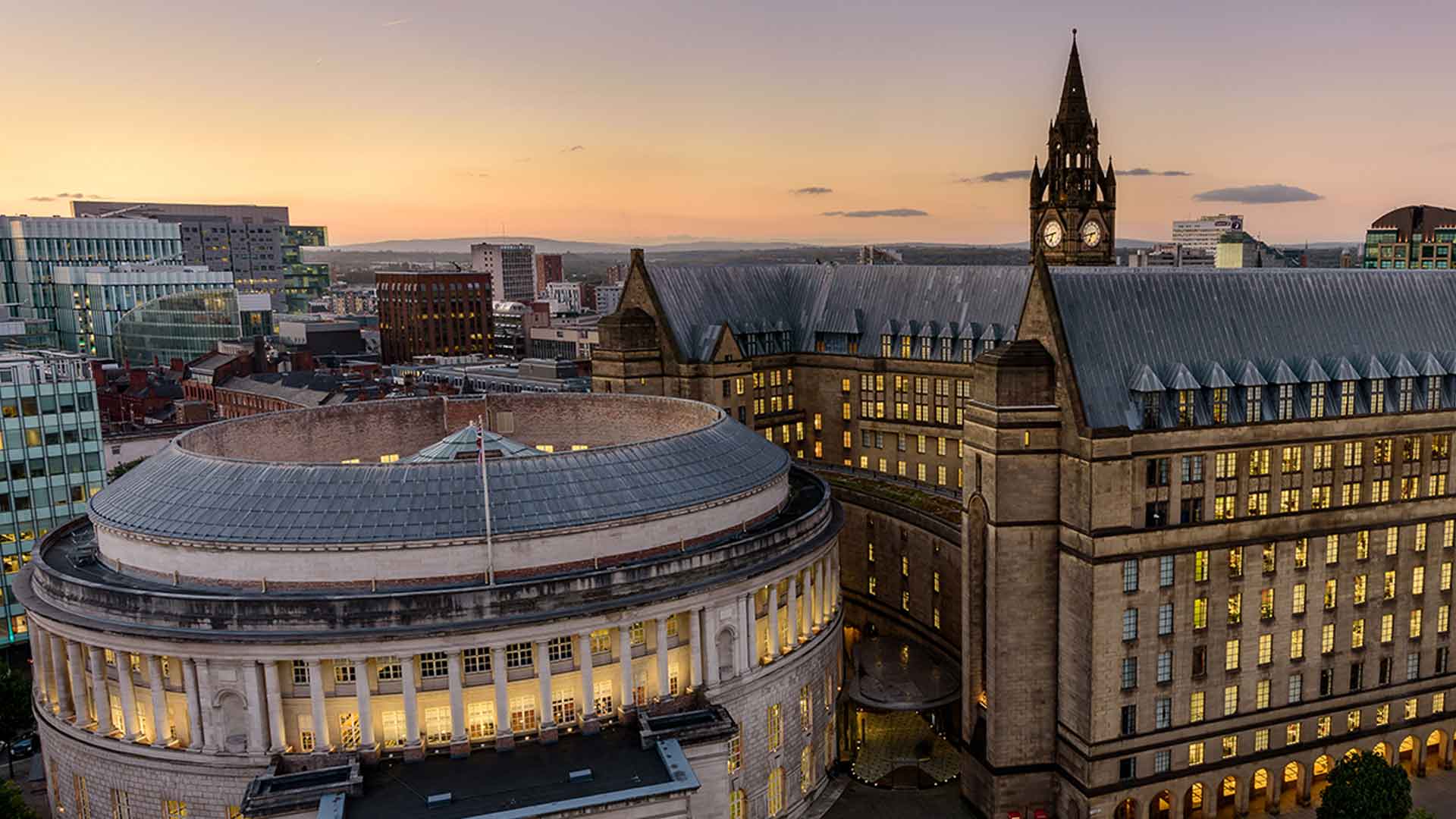 Looking for reliable and affordable house clearance in Manchester? Your search ends here. At Grace Clearances, we specialise in house clearance services and are proud to be your local experts. Whether you need assistance with office clearance, bereavement clearance, hoarding clearance, or probate clearance, we have the expertise to handle it all. Our experienced and compassionate team is dedicated to providing professional and understanding services tailored to your specific needs. You can have peace of mind knowing that we are fully licensed and insured, ensuring the responsible disposal of all waste. What's more, our competitive prices often make us a more cost-effective option compared to skip hire. Trust us to take care of your clearance needs with utmost care and efficiency.
Manchester Clearance Services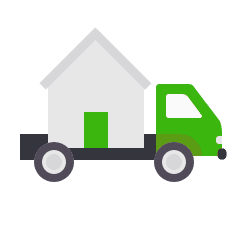 House Clearance
Looking for a convenient and hassle-free solution for your house clearance needs? Choose Grace House Clearance Manchester for reliable and cost-effective house clearance services in the area. Our team of professionals ensures a smooth process, providing a free, no-obligation quote that covers all labor and disposal fees. With our quick and efficient service, you can trust us to handle your house clearance with care and professionalism. Contact us today and experience a stress-free house clearance experience.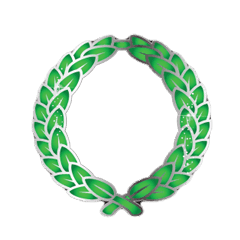 Bereavement Clearance
We offer a compassionate bereavement house clearance service in Manchester, understanding the emotional weight of losing a loved one. Our dedicated staff is trained to handle sensitive situations with care, always considering your feelings. Contact Grace Bereavement Clearance Manchester today for a quote. Trust us to prioritise your emotional well-being throughout the bereavement clearance process. Our trained staff handles delicate situations with empathy and respect, providing a consistent and personalized approach.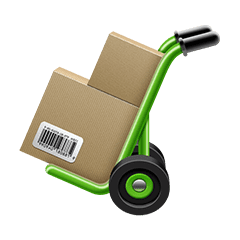 Hoarding Clearance
We excel in addressing the aftermath of compulsive hoarding in and around Manchester. With utmost discretion, unwavering professionalism, and genuine empathy, we have successfully cleared numerous hoarders' homes, accommodating the wishes of concerned family members Our meticulous and dedicated team organises and clears lofts, basements, and entire residences, carefully removing any unused and unwanted items. You can rely on us to handle hoarding clearance with the utmost care, sensitivity, and understanding.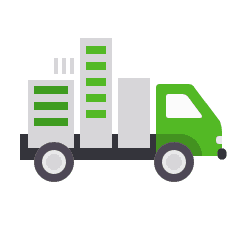 Office Clearance
Looking for top-notch office clearance services in Manchester? Look no further! Grace Clearances specializes in office clearance, with an experienced, understanding, and dedicated team. We cater to your specific needs with utmost care and efficiency. As fully licensed and insured professionals, our priority is proper waste disposal for your peace of mind. Say goodbye to the hassle and expense of skip hire. Choose our cost-effective services instead. Trust Grace Clearances for all your clearance needs.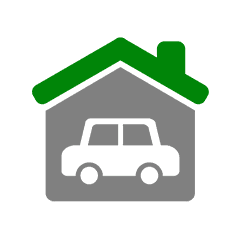 Garage Clearance
We are the garage clearance experts in Manchester. Our clearance crews can perform a full garage or shed clearance service in Manchester and surrounding areas. We can remove all the items you request from your garage, such as personal possessions, furniture, clutter, junk, and rubbish.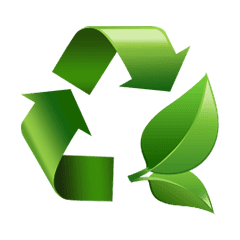 Junk Removal
Need to dispose of rubbish or junk? Our waste removals services not only offer more affordable rates than a skip but also take care of all the heavy lifting and removal on your behalf. As an Environment Agency Registered Waste Carrier, we prioritise responsible disposal of your waste. Contact us today for efficient and cost-effective junk removal services.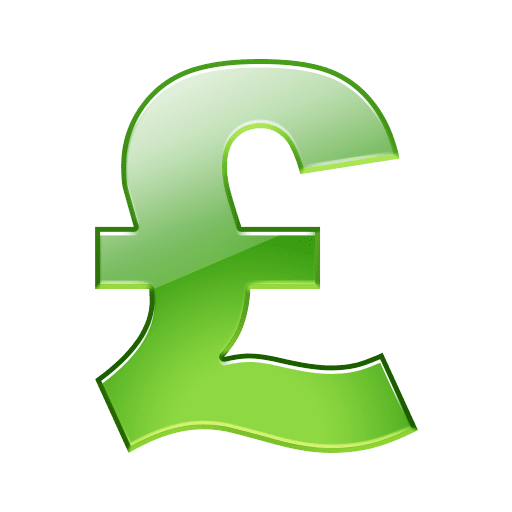 Cash for House Clearances!
Looking to clear out your house? Look no further! Our dedicated team offers competitive clearance charges in Manchester, and we go the extra mile. Not only will we handle the labour and waste disposal, but we also value any saleable or valuable items. We're happy to buy and resell these items to offset your clearance costs. That's right, we'll pay you for your items, reducing the overall expense of your clearance. Trust us for a comprehensive and cost-effective solution. Let us make your house clearance a breeze.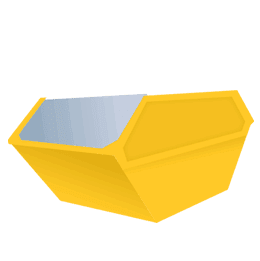 Cheaper than a Skip!
Looking for a hassle-free house clearance in Manchester? Our dedicated team is here to make the process easy for you. We handle all the heavy lifting and loading, providing a practical and convenient alternative to skips. With a focus on efficiency, our goal is to complete the removal of your household contents, including bulky items, in just one day. Choose our cost-effective property clearance services and say goodbye to expensive skips. Contact us today for a stress-free house clearance experience. Our team is ready to assist you every step of the way.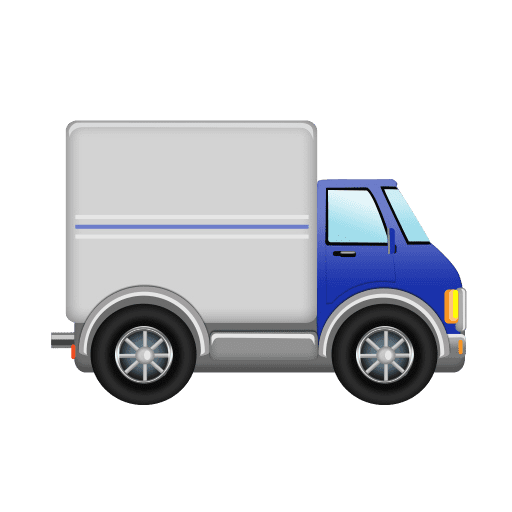 Fully Licensed and Insured
Grace Clearances are fully licensed and insured. and every item with care and responsible disposal. We prioritise recycling and donation, collaborating closely with reputable charities and recycling facilities to maximize reuse. By working together, we create a sustainable future and meaningful community connections. Rest assured, your waste is expertly managed with accountability
Grace Clearances hold an upper tier waste carrier license from the UK government Environment Agency.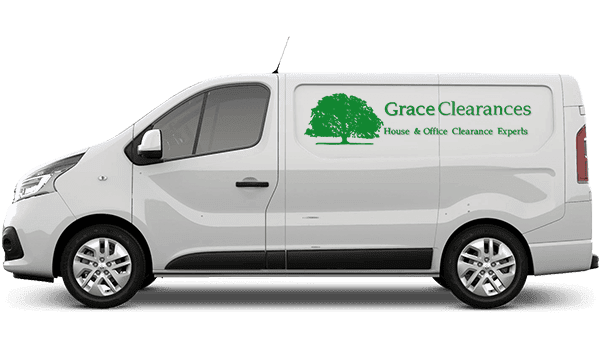 Cheap House Clearance Services Manchester
Your Local Manchester Clearance Service Experts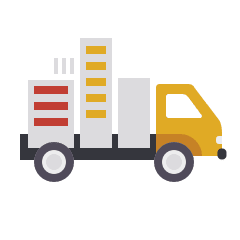 No Job too large or too small.
All sizes of furniture clearance jobs catered for, from a full house clearance and removal services to sheds, garden clearances and rubbish removal services. We clear them all.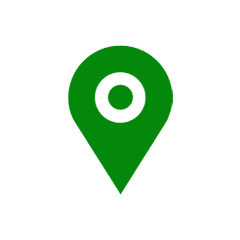 Popular Services in and around Manchester
House clearance Denton
House clearance Middleton
House clearance Radcliffe
Garage clearance Manchester