We can pay cash for house clearances!
Best Prices Guaranteed!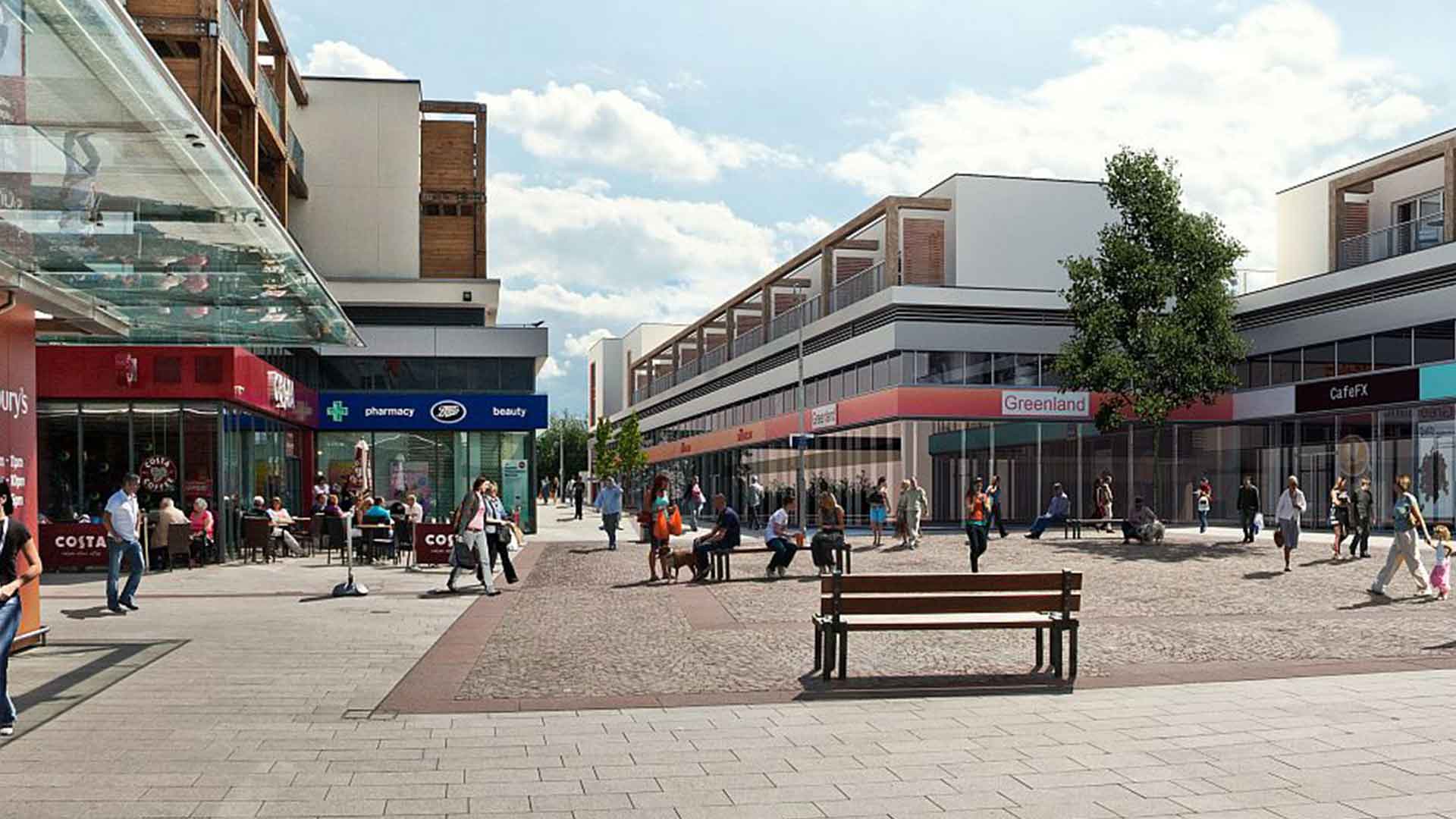 With over 35 years' experience in clearing and moving services we will make your house clearance completely hassle-free. It doesn't have to be stressful when you book with Grace Clearances, and you don't need to spend your weekend going back and forth to your local waste disposal site or charity shops. Our house clearance prices are the most competitive in and around Urmston.
Urmston Clearance Services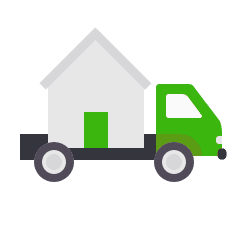 House Clearance
We offer low cost, professional house clearance services in the Urmston area and we can justify our prices. (We are often cheaper than hiring a skip!). We take into consideration the type and amount of junk/waste and the time taken to load and unload the vehicle. We will provide you with a free no obligation quote which includes all labour and disposal fees before removing anything from your property or premises. Click below to contact Grace house clearance Urmston.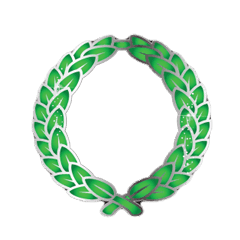 Bereavement Clearance
We offer a sympathetic bereavement clearance in Urmston. We know that when dealing with the loss of a loved one we are also dealing with a very emotional situation which needs to be handled in a sensitive manner. All our staff are trained to deal with stressful situations, and we do not use contractors to ensure you receive a service that also takes your feelings into account. To arrange a quote contact Grace bereavement clearance Urmston.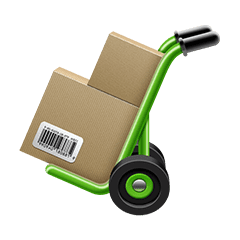 Hoarding Clearance
We are experienced in tackling the results of compulsive hoarding in and around Urmston. We are discreet, professional, and understanding and we have cleared many hoarders' homes for relatives and professional advisers, carefully clearing lofts, basements, and entire homes of unused items. We are discreet, professional, and understanding and we have cleared many hoarders' homes for relatives and professional advisers.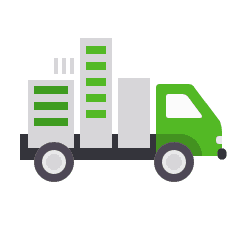 Office Clearance
We offer a complete office clearance service in Urmston. From clearing your office or retail premises to removing and recycling electrical items such as computers, printers, and photocopiers. We can dispose of your unwanted office furniture, retail shelves, racks and displays and remove renovation debris. We are registered waste carriers and always dispose all rubbish using the most environmentally friendly methods.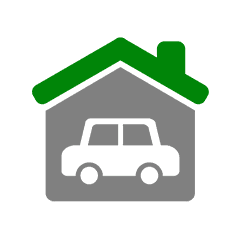 Garage Clearance
We are the garage clearance experts in Urmston. Our clearance crews can perform a full garage or shed clearance service in Urmston and surrounding areas. We can remove all the items you request from your garage, such as personal possessions, furniture, clutter, junk, and rubbish.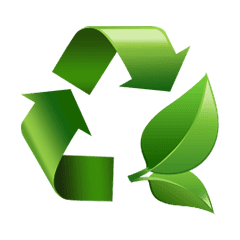 Junk Removal
If you have rubbish or junk that you need to get rid of, don't hire a skip until you have talked to us first. We are often much cheaper than a skip hire and do all the lifting and removal for you. As we are an Environment Agency Registered Waste Carrier, we guarantee your rubbish will be responsibly disposed of.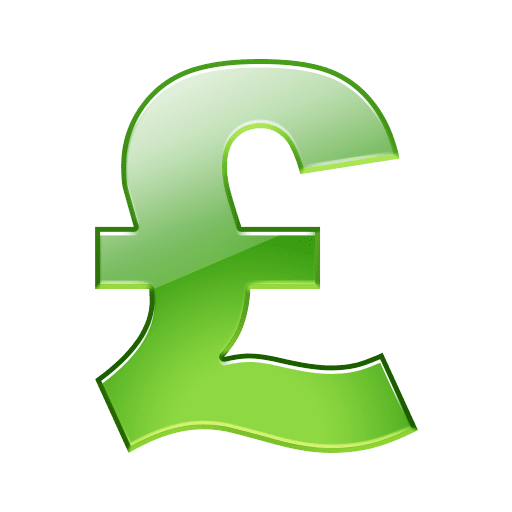 Cash for House Clearances!
We make allowances for any saleable and valuable items at your property which we offset against our labour and waste disposal charges. We can offer money for the contents of a property if there are saleable items present but, in most cases, we would need to make a charge which we always make as competitive as possible.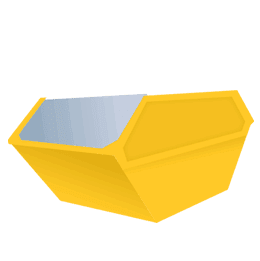 Cheaper than a skip!
We are often much more cost effective than skip hire. You will not need a permit (like you do with a skip) when using our house clearance services, we do all the loading and heavy lifting and whenever possible we will take away all your household contents (including bulky items) in a single day.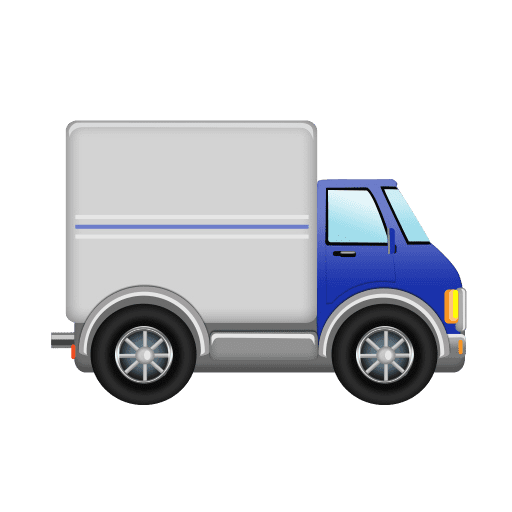 Fully Licensed and Insured
Grace Clearances are fully insured and hold an upper tier waste carrier license from the UK government Environment Agency.
We guarantee that everything removed is disposed of properly. We recycle and donate as much of your collected waste as possible, sharing it between charities and professional recycling facilities.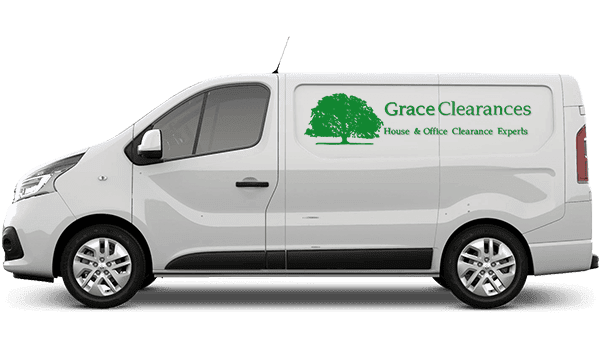 Cheap House Clearance Urmston
Your Local Urmston Clearance Service Experts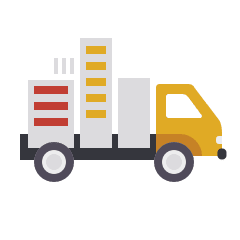 No Job too large or too small.
All sizes of furniture clearance jobs catered for, from large homes to sheds. We clear them all.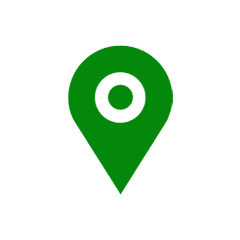 Popular Services in and around Urmston
House clearance Flixton
House clearance Irlam