Office clearance Services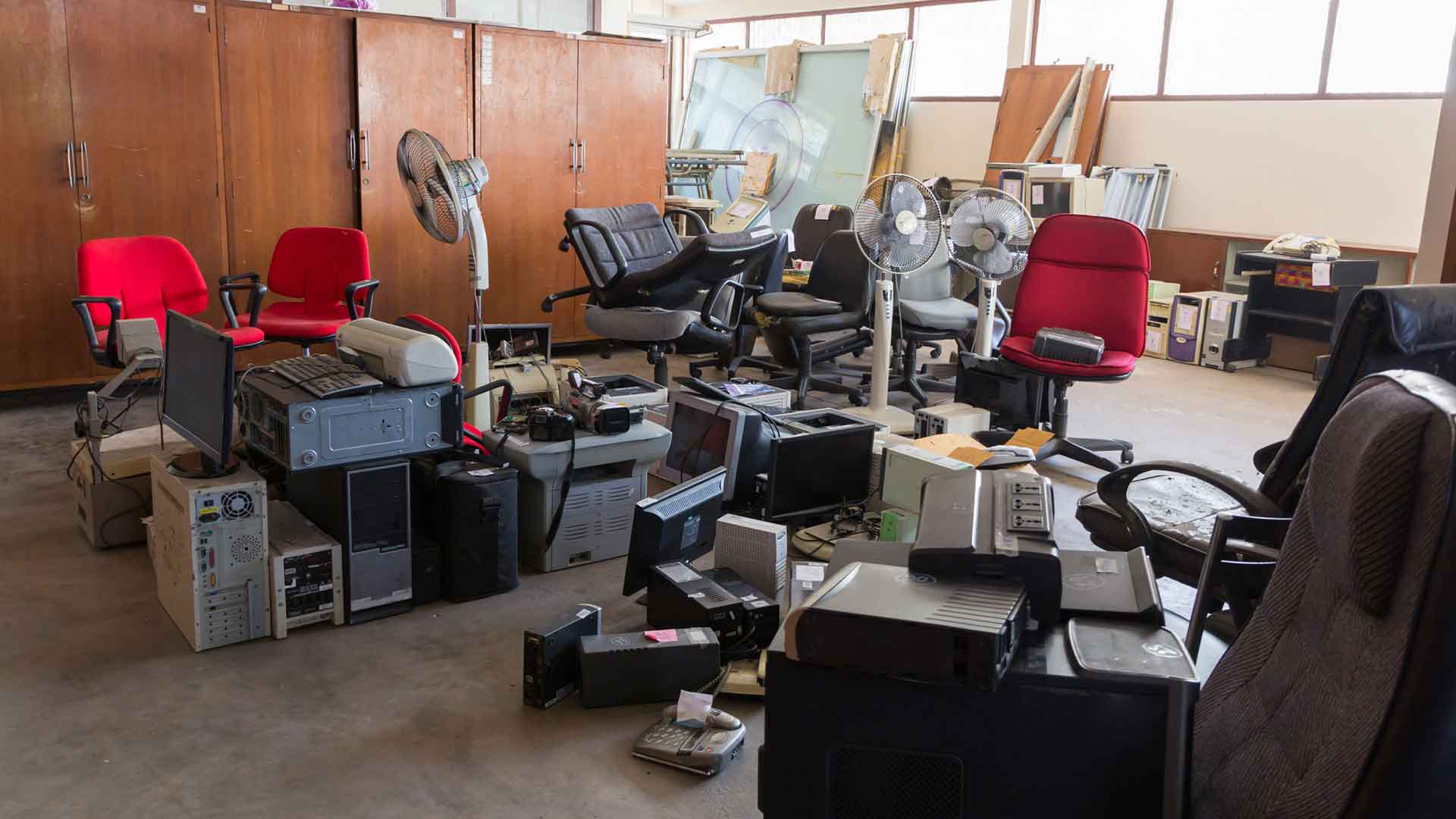 We offer a complete business clearance service, from clearing your office or retail premises to removing and recycling electrical items such as computers, printers and photocopiers. We can dispose of your unwanted office furniture, retail shelf, racks and displays and also remove renovation debris.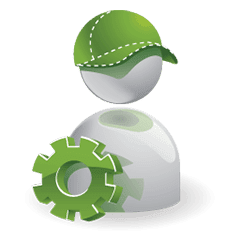 Fully Equipped to Handle any Clearance Situation
Our Vans are equipped to handle and dismantle or break down any bulky or difficult to remove items from all kinds of properties. Even if access is difficult we are confident that we can find a solution for you. Contact us and find out how we can help.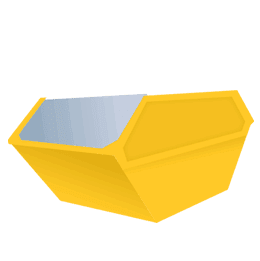 More Economical than a Skip
Skip hire can be expensive, awkward and an eyesore. You will not need a permit (like you do with a skip) if you use our office clearance service so there is no need for you to hire a skip. Wherever possible we will take away all your commercial contents in a single day.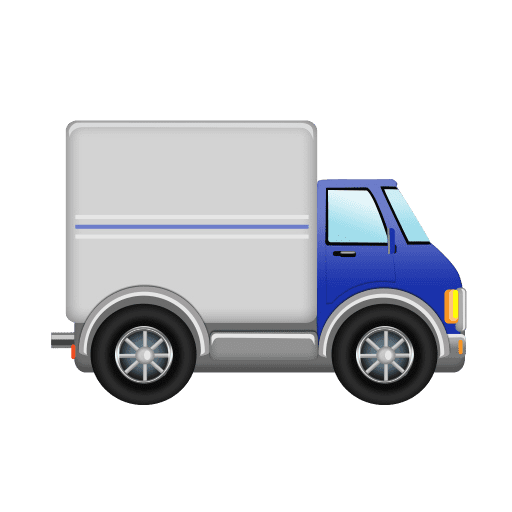 Fully Licensed and Insured
Grace Clearances are fully insured and hold an upper tier waste carrier license from the UK government Environment Agency.
We guarantee that everything removed is disposed of properly. We recycle and donate as much of your collected waste as possible, sharing it between charities and professional recycling facilities.
Your Local Office Clearance Experts.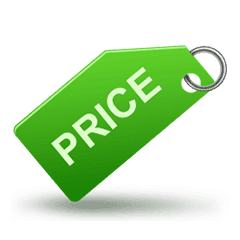 Low Cost Commercial Clearances
We always factor in the value of your assets such as IT and quality furniture into our prices to save you money, and as we have many years experience in commercial clearances throughout Greater Manchester, Cheshire we are able to provide you with a cost effective and highly efficient service.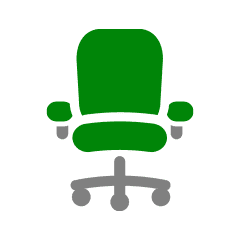 Office Furniture Clearance
Grace Clearances can help clear small and large offices in Greater Manchester and East Cheshire. Our professional office clearance teams are fully licensed and can remove anything that you no longer require. This can include old office furniture, desk and filing cabinets.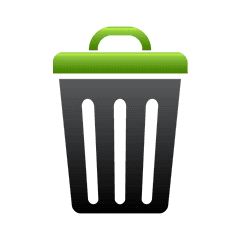 Office rEFURBISHMENT cLEARANCE
If you are too busy to dispose of your waste after refurnishing your office contact Grace clearances and we will provide you with an estimate to remove your unwanted waste and save you the cost, the hassle and the heavy lifting of using a skip.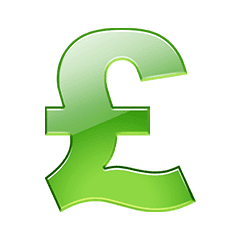 Declutter & Save Money
Many offices are leased on the basis of available square metres of office space. Making the the most effective use of that space is a critical part of managing your costs. By removing unused, unwanted or redundant furniture, materials and equipment you could free up a considerable amount of space which can then be utilised in a more productive manner.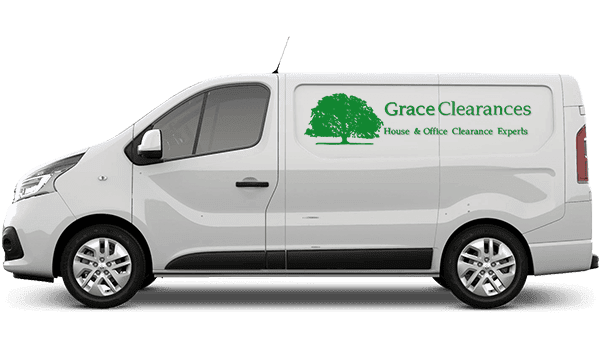 Your Local Clearance Service Experts
Do I need to be present during a clearance?
Many of our clients do not have the time to be present during the clearance service. We can collect and return keys to allow access. we can also retain any specific items you do not want to be cleared.
What happens to the cleared items?
We always try to re-use as many items as possible, finding new homes through various outlets such as charity shops. Items not fit for re-use are sorted and taken to waste recycling centres.
Are you Licensed Waste Carriers? ?
YES - We are fully licensed upper tier waste carriers, all disposable waste is sent to recycling centres, nothing is fly tipped.
Our waste carriers Registration Number is: CBDU333506
What about the items I want to keep?
We ask all clients to identify any items they wish to retain prior to a clearance. These will be suitable marked and either left in situ or moved to your chosen location.
Is there anything you can't clear?
Yes. Some hazardous materials such as paint, noxious chemicals, solvents, asbestos and medical waste. Please contact your local authority to get a list of recommended local hazardous waste carriers.
What happens to the contents once removed?
Every effort is made to ensure everything that can be reused and recycled is reused and recycled. Most clearance companies say this, but we mean it.