Bereavement Clearance Service
Respectful – Sympathetic – Professional Clearance Services
Your Local Bereavement Clearance Experts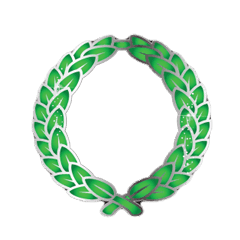 Deciding on what to keep and what needs to be removed from a property after the passing of a loved one can be physically, mentally, and emotionally draining. Grace Clearances have many years' experience in clearing all sorts of items from houses, apartments and care home rooms following a bereavement and are therefore in an ideal position to help you deal with this and at the same time provide you with a sympathetic and professional service that will remove as much stress as possible during the necessary clearance of the property. All our staff are trained to deal with sensitive and stressful situations, and we do not use contractors so you can be sure that you will receive a service that also takes your feelings into account.
About our Bereavement Clearances
Our Prices
We offer a low cost; professional service and we can justify our prices. We take into consideration the type and amount of junk/waste and the time taken to load and unload the vehicle. We will provide you with a free quote which includes all labour and disposal fees before removing anything from your property or premises.
Our Vehicles
We have several large vans that can deal with any type of clearance. Some of our vans are completely plain and are used to provide a discrete bereavement clearance service. All the vehicles we use are compliant with legislation for low emissions. Bereavement
Controlled waste disposal
We can handle a wide range of controlled waste including refrigeration equipment such as fridges, freezers and air conditioning units.
No Job too large or too small
All sizes of Home and Commercial clearance jobs catered for, from large homes and offices to sheds and outbuildings. We clear them all.
Bereavement Clearance FAQ
Do you remove everything, or can you sort it as well?
If you have specific items in mind, we can arrange for a separate area and place all your designated items in there for you to deal with as you choose.
Do I need to be present during a bereavement clearance
You can choose whether you wish to be present or not.
We understand following a bereavement, it can be a difficult time, so if you want to leave us to it, we guarantee that your loved ones items will be removed in a respectful and discreet way. We will of course call you when we have finished or at any stage of the clearance that you prefer.
We can collect the keys from an estate agent, solicitor or probate administrator. If you wish to come by during the process, we can be there to support you.
What if I don't live close to the property?
If distance prevents you from being at the property  we can organise to collect the house keys from an estate agent or probate administrator in order to provide you with a quote or when carrying out any work.
What sort of items can you clear?
When performing a bereavement house clearance we can remove all the unwanted items including:
Furniture.
White goods.
Electrical goods.
General Rubbish.
Clothes and Blankets etc.
Carpets.
Sheds, Garages & Outhouses.
Garden waste.
PLEASE NOTE:
Any toxic items or items that may be hazardous to the health of the team or will damage the vans would need to be cleared using specialist equipment or services.
What do you recycle?
We always try to recycle, repair, or reuse as much of the cleared items as we can. If the item has value, then we will get an assessment of its value and pass this back to you in the form of cash or as a part payment for the clearance service. If it isn't worth anything but it is still in good condition, then we will take it to a local charity shop. If they don't want it then we will take it to the local recycling centre and dispose of it correctly.
Can you clean the property too?
We understand that when a loved one has passed away, you may not want to deal with the  clearing and then cleaning of their property. If you would like us to house cleaning service in the property than we can also do this for you.
Is your company registered to transport waste?
We are a fully insured and registered licensed Waste Carrier our registration details are at the bottom of this web page.
How much will it cost?
Our prices are the most competitive in the area, additionally, if you feel that you have any items of value then we are happy to provide you with a free valuation and balance this against the clearance charges.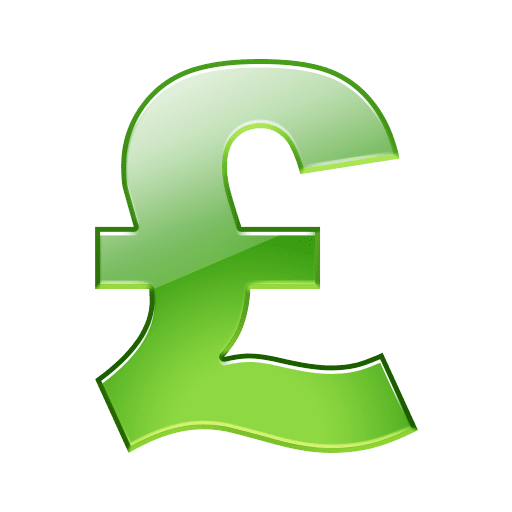 We can buy your Clearance!
We make allowances for any saleable and valuable items at your property which we offset against our labour and waste disposal charges. We can offer money for the contents of a property if there are saleable items present. We will provide you with a competitive quote for your clearance service and subtract this from the price offered for your items of value.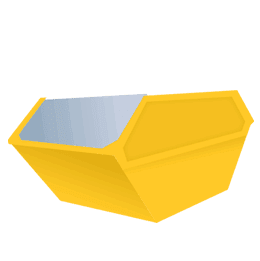 More Economical than a Skip
We are often much more cost effective than skip hire. You will not need a permit (like you do with a skip) when using our house clearance services, we do all the loading and heavy lifting and whenever possible we will take away all your household contents (including bulky items) in a single day.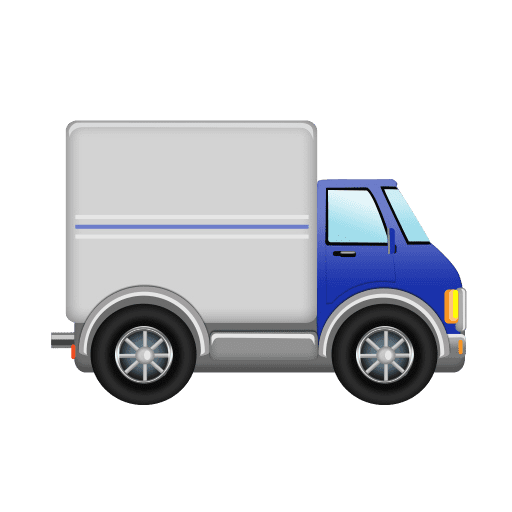 Fully Licensed and Insured
Grace Clearances are fully insured and hold an upper tier waste carrier license from the UK government Environment Agency.
We guarantee that everything removed is disposed of properly. We recycle and donate as much of your collected waste as possible, sharing it between charities and professional recycling facilities.